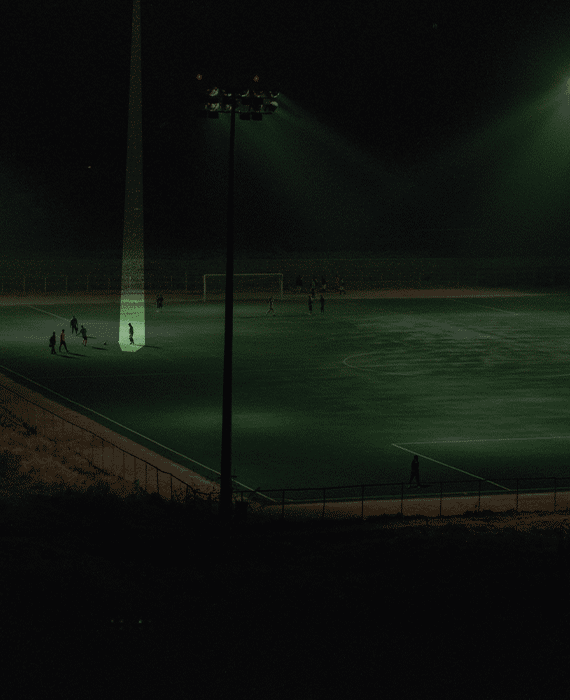 PRO PROFILE
ROAD TO PRO
At fcscout.com, we put the athletes we partner with at the center of everything we do. From digital marketing services to providing trail information on our website, we help you move you closer to your goals.
There is an abundance of talent to be discovered and clubs all over the world are looking for your skills. How can you be discovered if clubs don't know about you?
This is where fcscout.com comes in. We effectively create a digital online portfolio for you to share with clubs, coaches, scouts, and agents all over the world.
Take your determination, desire, dreams, and skills to another level. Succeed further with a digital portfolio that will get you noticed.
We are on a mission to help the next generation of athletes succeed through the use of online resources and digital media.
SERVICE
In a world full of noise and distraction, it is crucial to stand out from the competition. Our goal is to provide the necessary content to make you stand out from the crowd. We go above and beyond to provide you with an online digital portfolio in search of your next opportunity. We focus on hosting your online portfolio on our website while you focus on what you do best – play the beautiful game.
RECRUITMENT PROFILE
$79
FREE!
For a limited time, recruitment profiles are free!
IMPORTANT: Fcscout.com does not directly provide football trials, we only assist in athlete digital marketing profiles. We publish club information that can already be found on the clubs official website. We offer this site as a central resource for athletes all over the world to view clubs in one central location. All club pages link directly to the clubs official website. We are not affiliated with any club. All club logos and images are used for identification purposes only and belong to their respective entities. This recruitment profile application is NOT for trials, it is for a free player recruitment profile only.